Annual appeal 2022/23
Be a stepping stone to a girl's success
Make a gift to our Bursary Programme and give the opportunity of an independent, all girl's education.
Whether a one-off gift of a monthly donation, you can make a difference:

Over time a regular gift can have a big impact - if you give £20 a month, with gift aid, you will have donated £3,000 over 10 years.

Bursary Programme
As a charity, we are committed to to the ongoing development of our means tested Bursary Programme to ensure financial disadvantage does not prevent girls from joining our school. Demand, however, continues to be high and exceeds what we are able to provide.
I was fortunate to have been a recipient of a St Margaret's bursary during my final 2 years of secondary school. The opportunities that the bursary granted me have been stepping stones to my career progression and achievements. For this, I will always be grateful to the donors of these bursaries.
Bursary recipient, class of 2019
Greatest need
Support our pupils by making a donation to our greatest need. Donations will be used to support time critical or priority projects, enriching school resources and pupil experiences.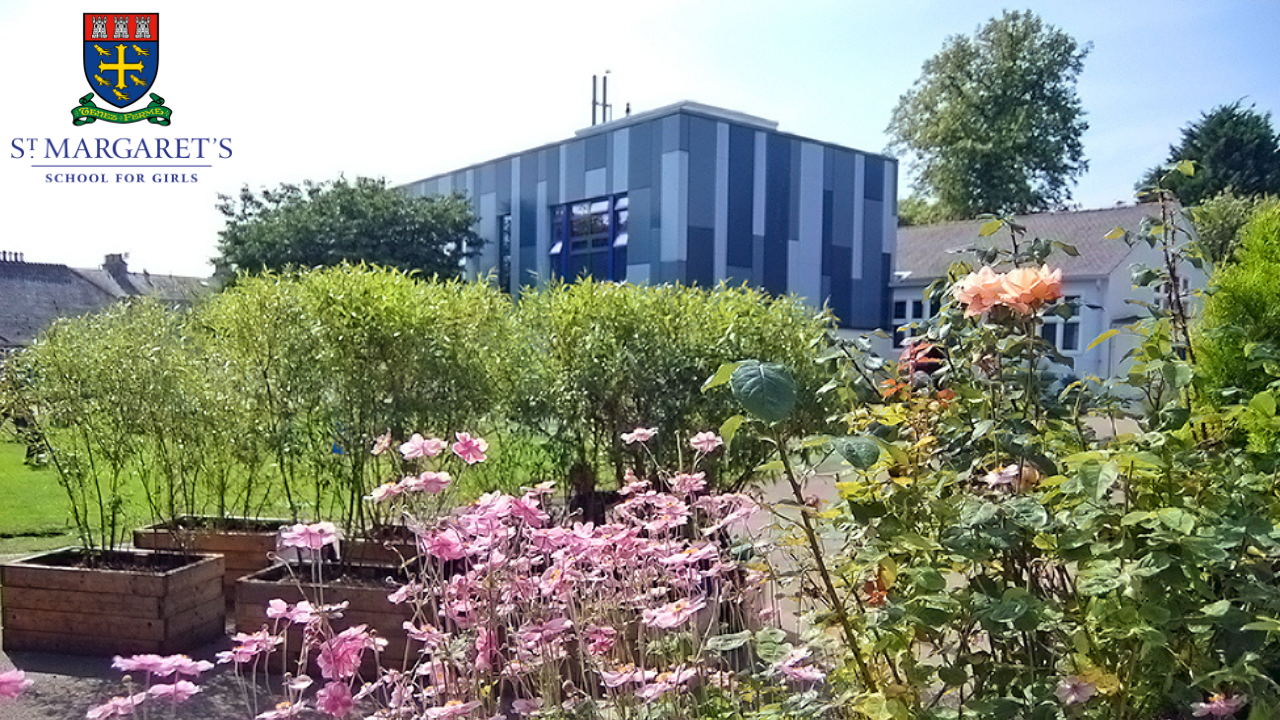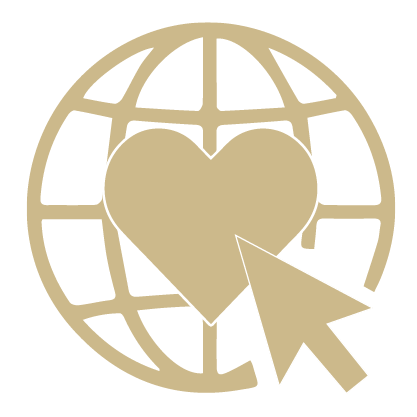 Donate online
Donate securely online here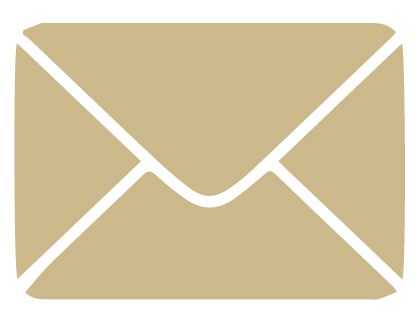 Donate by post
Send a cheque made payable to 'St Margaret's School for Girls' to the address below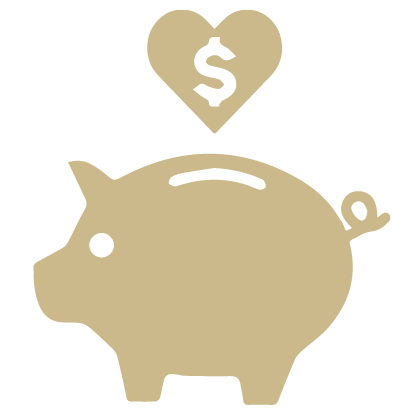 Donate via your bank
Transfer your donation to us using your bank's phone or online service. Please get in touch with us for further details.
All gifts, of all sizes, are appreciated by the school.